Mixing
KBI offers a production capacity of more than 2500 tons annually.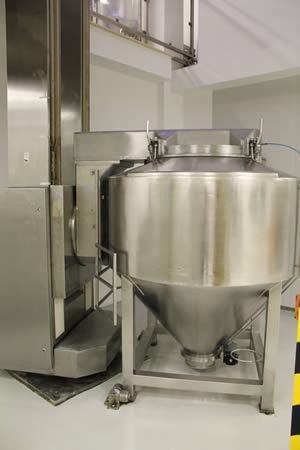 Up to ten raw material either in powder or as granulates form with particle sizes from 10 up to 1000microns are carefully mixed in a countercurrent mixing unit.
If requested do we manage the complete range starting with the purchasing of raw materials.
Besides the below mentioned products we would be very pleased to mix, fill and pack your individual products.